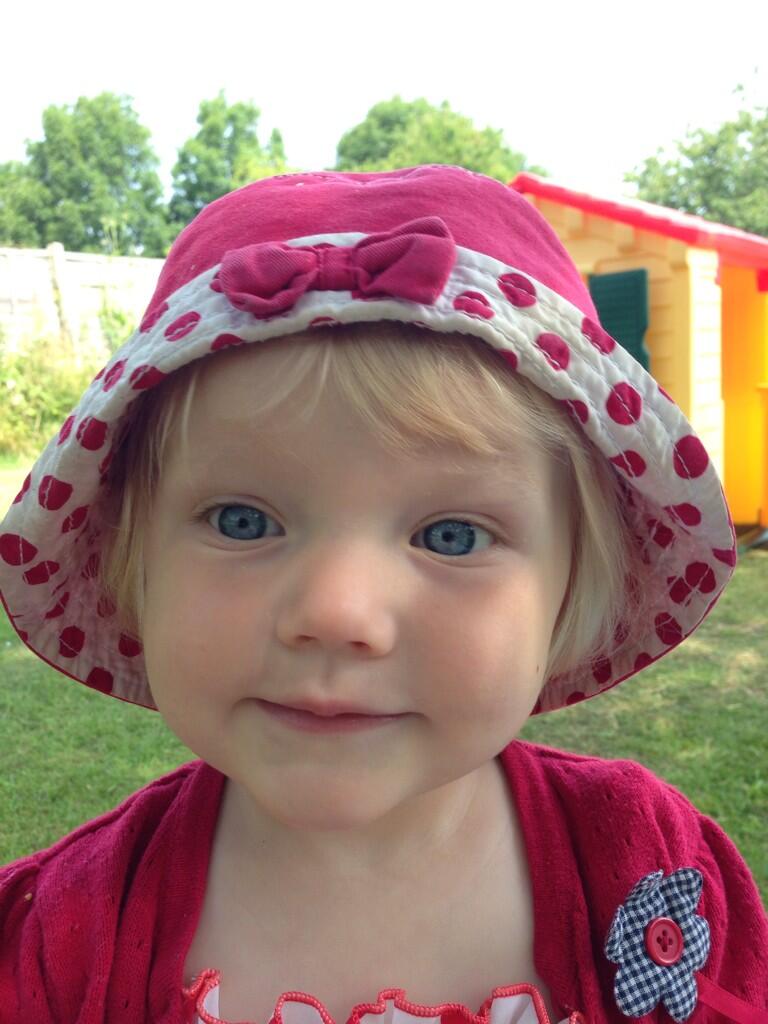 I realise I spend a lot of time on here moaning about how difficult I have found the last 17 months, therefore I thought I would dedicate a post to listing what I enjoy most about being Mummy to a toddler...
Kisses

Snuggles

Giggles

Their little idiotisms

Watching them develop and achieve new things

Watching their knowledge and understanding of the world around them continually delvelop and evolve

Watching their relationship with significant others, especially Daddy!

Being that no. 1 person in their life
What do you enjoy most about being a parent?